Think Differently. Strategic Mentorship. Book YOUR roles.
Most actors suffer from getting stuck in their head so we created a
framework that allows their talent, confidence and charisma to shine.
ABOUT THE WORK has been inspiring actors to take risks and get out of their comfort zone since 2013. Our creative sanctuary allows actors to feel connected, supported and motivated to accept the challenge to go deeper in the collective pursuit of excellence.
Learn from recognized BACKSTAGE EXPERT Murisa Harba. Read her most recent Backstage article HERE.
Artistic Director Murisa Harba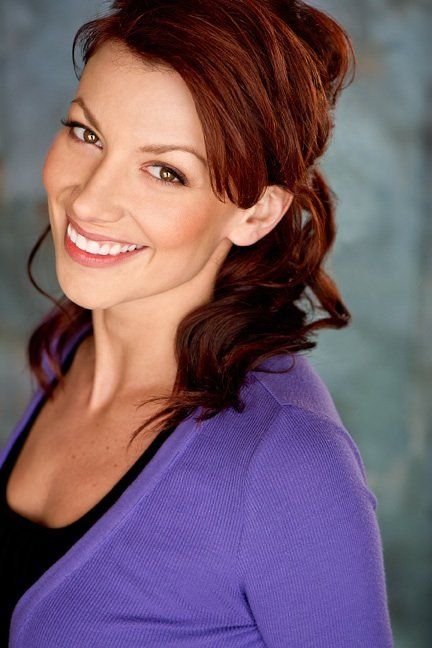 Challenged, inspired and mentored to take risks with your craft.
Pushed out of your comfort zone on an ongoing basis. If you are constantly doing the same old, good work, you are not growing.
Motivated to delve into the unknown. We teach you to turn the uncomfortable into the comfortable and to raise the bar by always reaching for that next level.
Find out about who we are and what we believe to be true about the work.
Ready to take the next step? You can participate in a working audit to check out what we do.
ABOUT THE WORK, 1219 NORTH VERMONT AVENUE, LOS ANGELES, CA, 90029, UNITED STATES
Cool events + Workshops + Newsworthy Info
We respect your privacy & won't send silly stuff!